When trying to make your house more Eco-Friendly there are many different approaches you can take. One alternative that doesn't break the bank is with your flooring. Some examples are Bamboo, Cork, FSC- Certified Wood, and Natural Fiber Carpet. All ranging from $3 to $8 per square foot.
Bamboo flooring is best for bedrooms, kitchens, and living rooms. They are available in different colors. Main Con for this sustainable product is that it isn't a local material.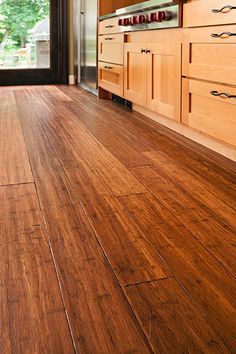 Cork is best used for Family rooms and living rooms. Not ideal for basements or bathrooms. Standing water can damage these floors.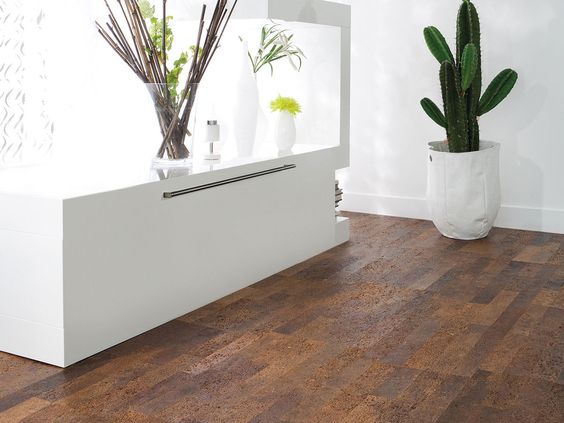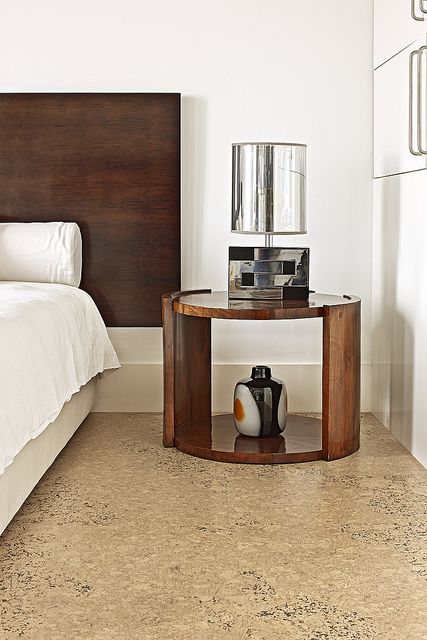 FSC- Certified Wood best for dining rooms, living rooms, and kitchens. FSC means that the wood is certified by the Forest Stewardship Council.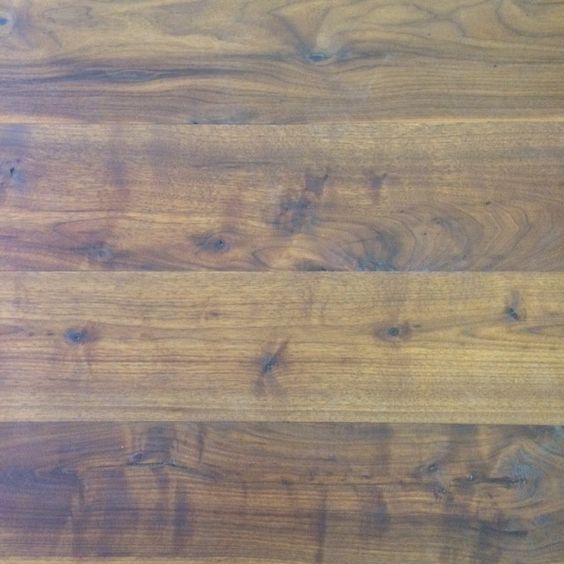 Lastly on our list is Natural-fiber carpet which is best for bedrooms, stairs, and living rooms.